MYD2: the creative answer
Our Budapest-based office deals with interior design, as well as product-, and image design. As complex thinking is one of our main principles, our  intention is to participate in every project from the first sketches all along to the implementation. With our holistic design-concept approach, we dedicate high effort on researching and defining our environment, and the constantly changing consumer needs.
We firmly believe, that defining consumer behaviour and future trends are having key importance in the process of concepctualization. Hence, we are working together with sociologist-, generation-research-, and marketing specialists, who are supporting the different phases of our design process. Besides aesthetics and function,  sustainability, innovation, and smart solutions have great importance in our work.
inquiry
personal
appiontment
field
measures
quotation for contract
preparation &
function plan
3D visualization
execution level plan
cost tracking
distributor
appointment
formeman service
finish styling
handover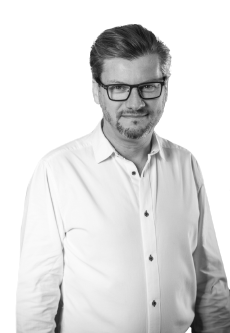 Csaba Finta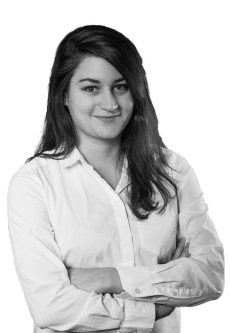 Júlia Pongrátz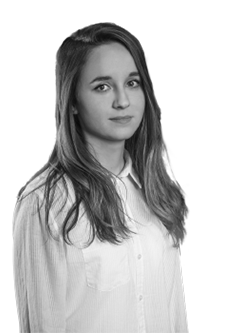 Boglárka Varga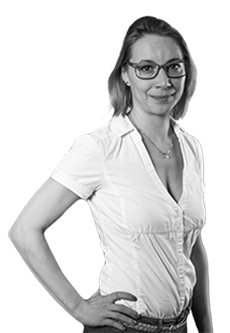 Szilvia Bódy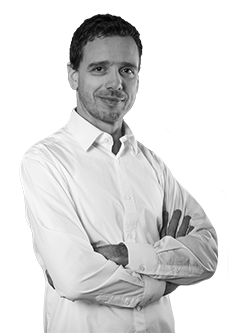 László Kenyeres
Archix
architecture
& interior design
Baselight
Betonicon
Casaflower
Cera
Code Decode
Decorfloor
Desidea
Farrow & Ball
Fatik Parketta
Furnidea
Garzon Bútor
IBD
Kerimpex Kft.
Lane Fabrika
architect office
Lotz Art
Mediterrán Kerámia
Megaholz
Mobili Mania
Monpet
MYD2 Audio
Palkó György Photography
Plantart
Pointone
Pointzero
Profiles
International
Hungary
HR support
Rockfort Home
Solinfo
Svábbau
Top Trade
Tóth Project
architect office
Apollonia Dental
Bang & Olufsen
Delta Csoport
Hotel Zena
Kieselbach Galéria
Mediterrán Keráma
MenDan Hotel
MOL Group
Mom Park
Országos Bírósági Hivatal
Profiles International Kft.
Samsung
Total Beauty Center
Trinity Medical Center
WABI Beauty Center
West End Business Center
Wistmanwood
Zena Fashion
Zoltek